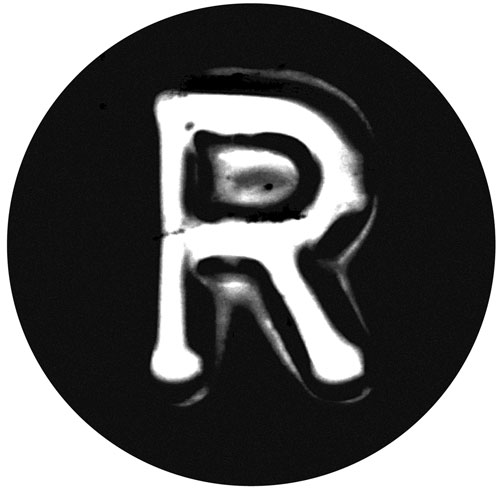 With the gracious help of Shaman Lee from the amazing music site, The Sleeping Shaman, the Ripple Music Website has had a much needed facelift! And we're not talking a simple nip and tuck and botox here or there, but a full reworking of the Ripple Music site to make it more beautiful and much easier to learn about the bands, sample the releases, pick up the albums and CD's and rare limited edition pressings. And even find a sexy t-shirt or two.
2013 was a huge year for Ripple, culminating in the Label and several of our artists and releases receiving nominations for "Best of the Year" Industry Awards from TBFM. And 2014 is going to be even bigger. Kicking off with incredible releases from some of the most revered Proto Metal bands on the planet, Leaf Hound and Poobah, Ripple Music is bringing in 2014 in a big way. Expect new albums from Volume IV, Weed is Weed, Stubb, White Dynomite, Grifter, the hotly anticipated Mothership II, and a brilliant archival 2xLP release of the first two seminal JPT Scare Band albums.
So what better way to launch into the new year than with a new website!
Here you'll find all the Ripple news, bandcamp links, bands, releases and best ways to contact us. You'll also find links to the Ripple Music Webstore, and be sure to check out the link for Heavy Ripples Distribution — our ground-breaking, not-for-profit distribution venture to help bands who aren't on our roster from the underground heavy rock scene get their music out to a larger audience. Great LP's, CD's and even Cassettes from some of the best of the underground.
We'll keep the News blog updated and we'll keep doing our best to put out the best LP's, CD's and 7″ vinyl we can.
Please send your thoughts about how we're doing, we're always thrilled to hear from you. And please share the word on Ripple Music. Let's get good rock into the hands of the world.
Peace