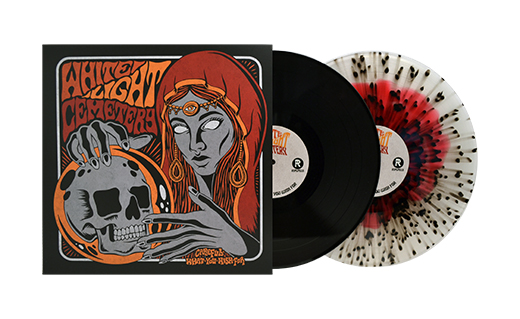 We're pretty chuffed about this!  It's not often that a label get's recognized by Pirates Press with an album of the week designation for a release, and this month we've received that honor . . .twice!
Both Ripple's reissue of Freedom Hawk's "Sunlight" and White Light Cemetery's "Careful What You Wish For" were chosen by Pirates Press for their top designation.  Congrats to both bands, and we're psyched to drop these gorgeous slabs of vinyl into your laps, January 13th (WLC) and January 27th (Freedom Hawk).  And as good as these look, they sound even better.
So keep your eyes peeled!